0203 1500466 Monday - Friday - 9am - 5pm
0 items in cart - £0.00

The independent trampoline shop
bringing fun and fitness to your garden
Vuly Thunder / Thunder Pro Tent and Shade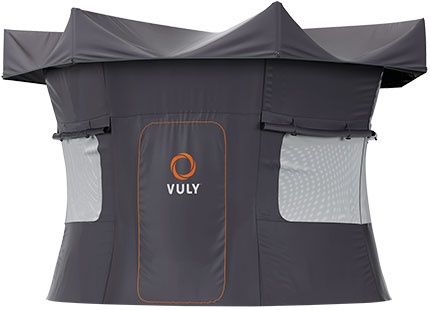 Endless fun, day or night with the SHADE COVER and TENT
Perfect for hot days and wet days the slip on SHADE COVER can be quickly and easily attached.The SHADE COVER can be used with or without the TENT walls. Attach the TENT walls with clips and zips to create an exciting sleepover experience
WATCH the videos to see how esay thee accessories are to attach:
How to install the SHADE COVER
FEATURES:
UV Resistant SHADE COVER and TENT
Slip on SHADE COVER. Quick Fit with Zips and Clips - No Velcro
Attach the SHADE COVER with or without the TENT walls for added convenience and functionality
Full Airflow Design
FREE Carry Bag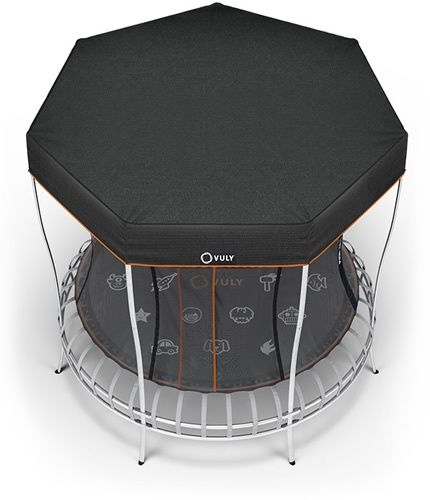 NOTE: These Vuly accessories will only fit the compatible Vuly trampolines. The SHADE COVER and TENT are NOT designed to be left attached indefinitely. Use the SHADE COVER through the summer to stay sun safe and add the walls to create a fun, enclosed sleepover space.